Webinars at PRO ACADEMY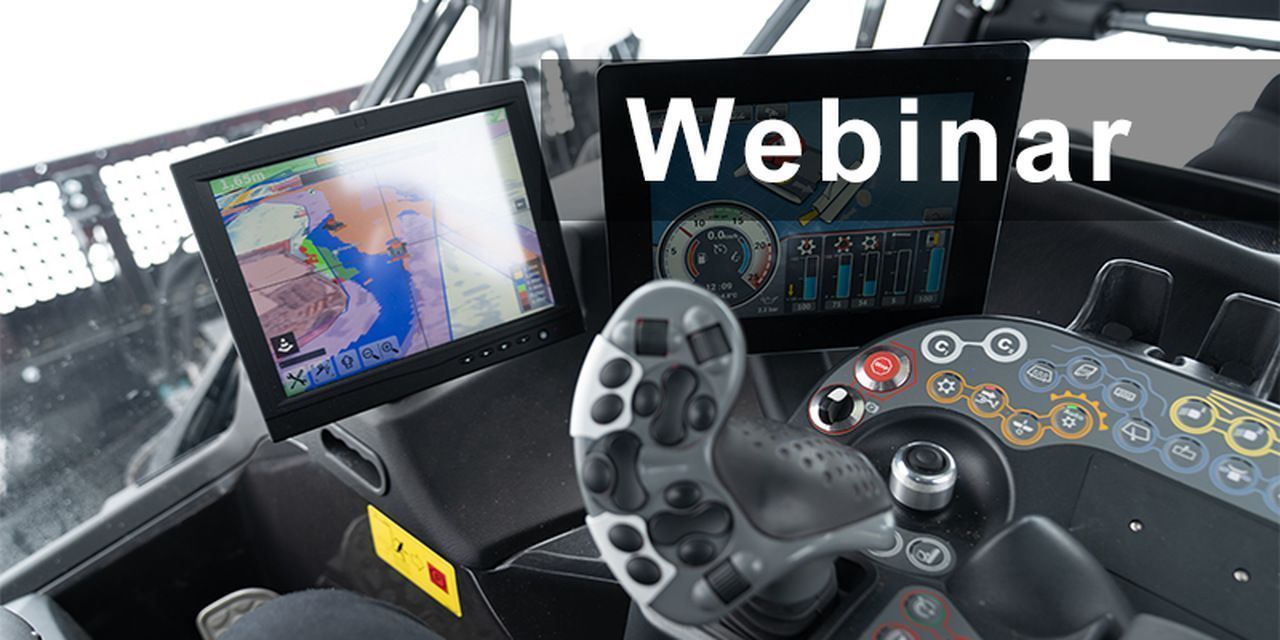 PRO ACADEMY takes the next step in customer service and now offers webinars, live online meetings with trainers, for technical training.
Thus, the theoretical part of the respective training can now be conducted regardless of location. The trainer is in contact with the participants, just like in a classroom training, and can respond directly to questions and comments. The practical part of the training can be carried out at a later date. Overall, our customers save travel time and costs while maintaining the same course quality.
Please note that technical courses can only be booked by registered business customers!