job Board
Would you like to enhance your application with a training certificate?
Then book an entry-level training with us now and receive a certificate from us after successful completion.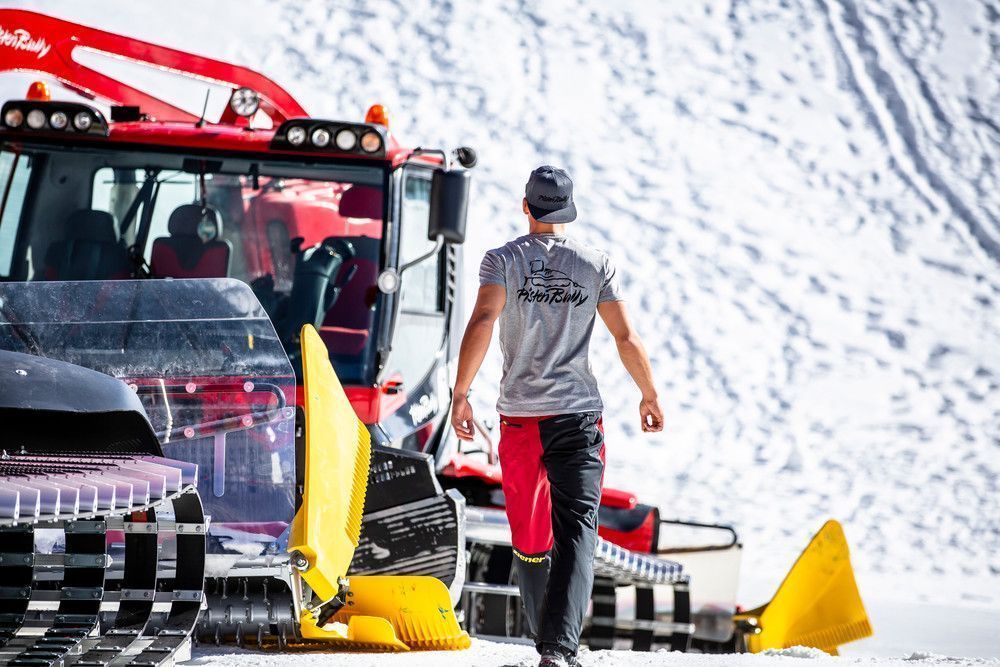 You are looking for personnel?
We share your job postings on our homepage!
And this is how it works:
You have a vacancy (e.g. as a snow groomer driver, in the workshop, or similar) to fill in your ski resort. Send your job ad including a link to your website or e-mail address or phone number to jobportal@proacademy.info.
After the job ad has been received, checked and uploaded by us, you will receive a notification. From now on you will find your job ad here on our website. PRO ACADEMY serves only as a platform for your job postings and does not act as an intermediary.
For applicants this means:
Please contact directly the ski resort responsible for the job advertisement. Kässbohrer Geländefahrzeug AG does not accept or forward applications.
For further information, please also refer to our General Terms and Conditions as well as our Privacy Policy.