Why
PRO ACADEMY?
Our professional approach to training and the development of PRO ACADEMY is just one of the reason why we are able to offer the best training.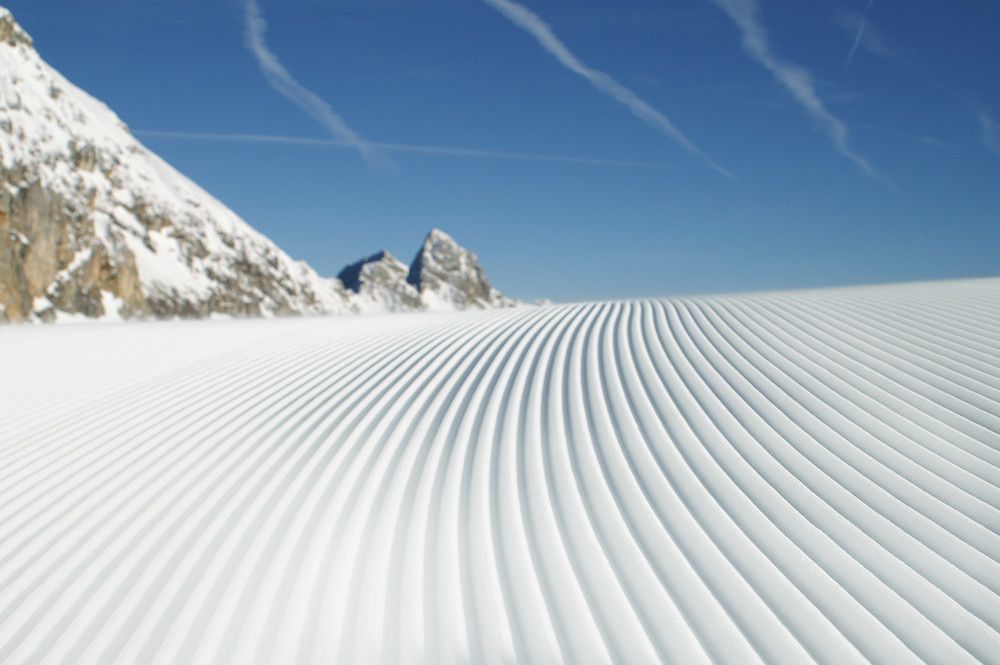 From the industry
For the industry
PRO ACADEMY is special not only because our training content is developed by industry experts, but also the proximity to the customer and the industry enables us to keep growing and to take on new challenges. Over the years, this has resulted in a wide range of courses for drivers, mechanics and managers. In addition to classroom training, which can be completed either at one of our locations or directly at the ski resort, PRO ACADEMY also offers location- and time-independent learning with over 15 online training courses and webinars.
Trainings, special courses and consulting offers
Trainers with many years of international experience
Locations in Europe and North America
Training languages
(DE, EN, IT, FR, CN, RUS)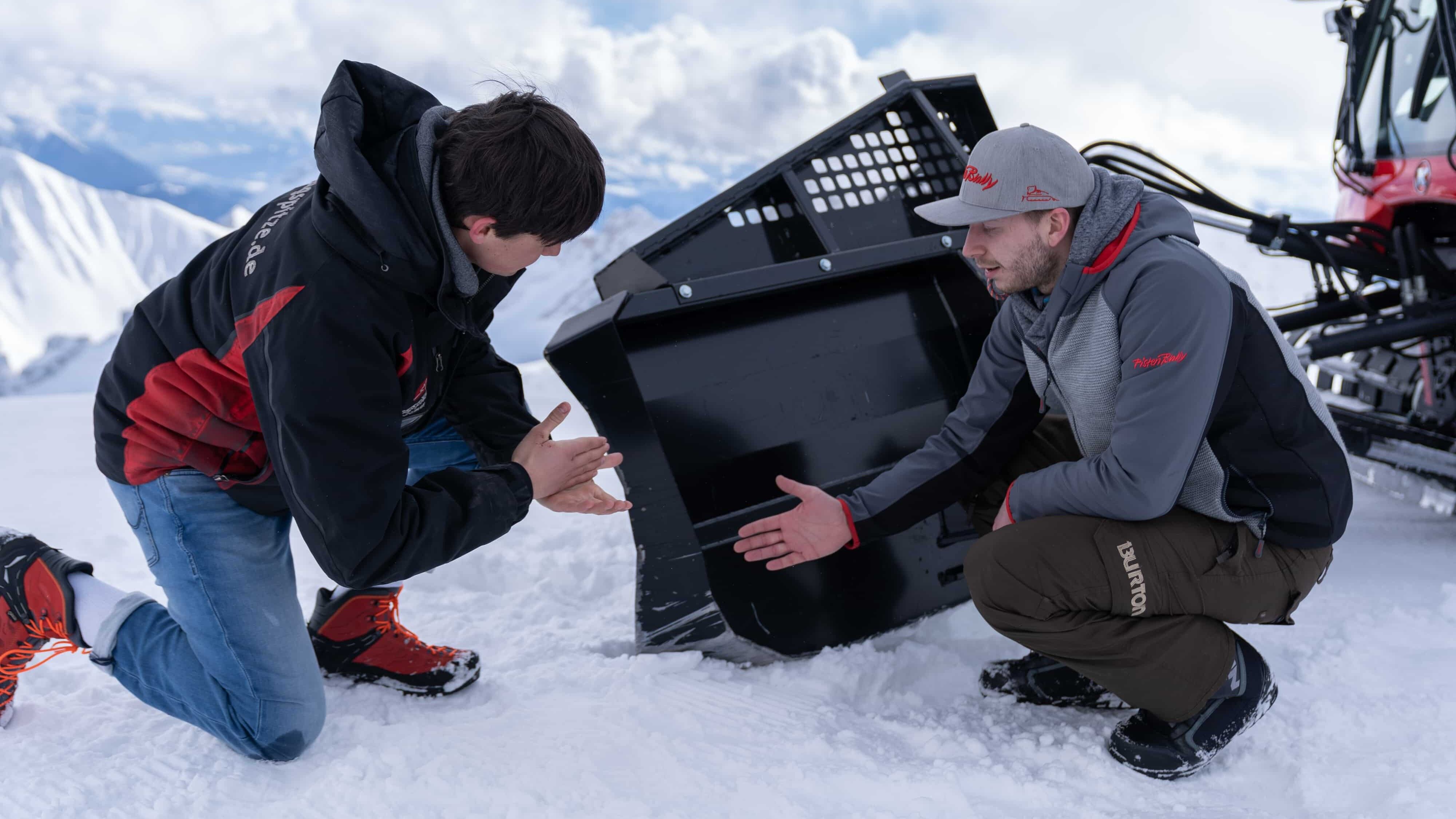 Whether (lateral) beginner, advanced or old hand – the level system of PRO ACADEMY picks up each participant at his or her individual level of knowledge. The modules build on each other – each topic starts with a basic course and ends with a final exam, where the graduates can prove their knowledge.

100% interactivity
Page-long PDFs? Not with us! The online trainings of PRO ACADEMY are designed interactively and challenge the graduates to participate. This makes learning more varied and sustainably successful.

Interactive Online Trainings
In this video you can see how the interactive online trainings of PRO ACADEMY are structured.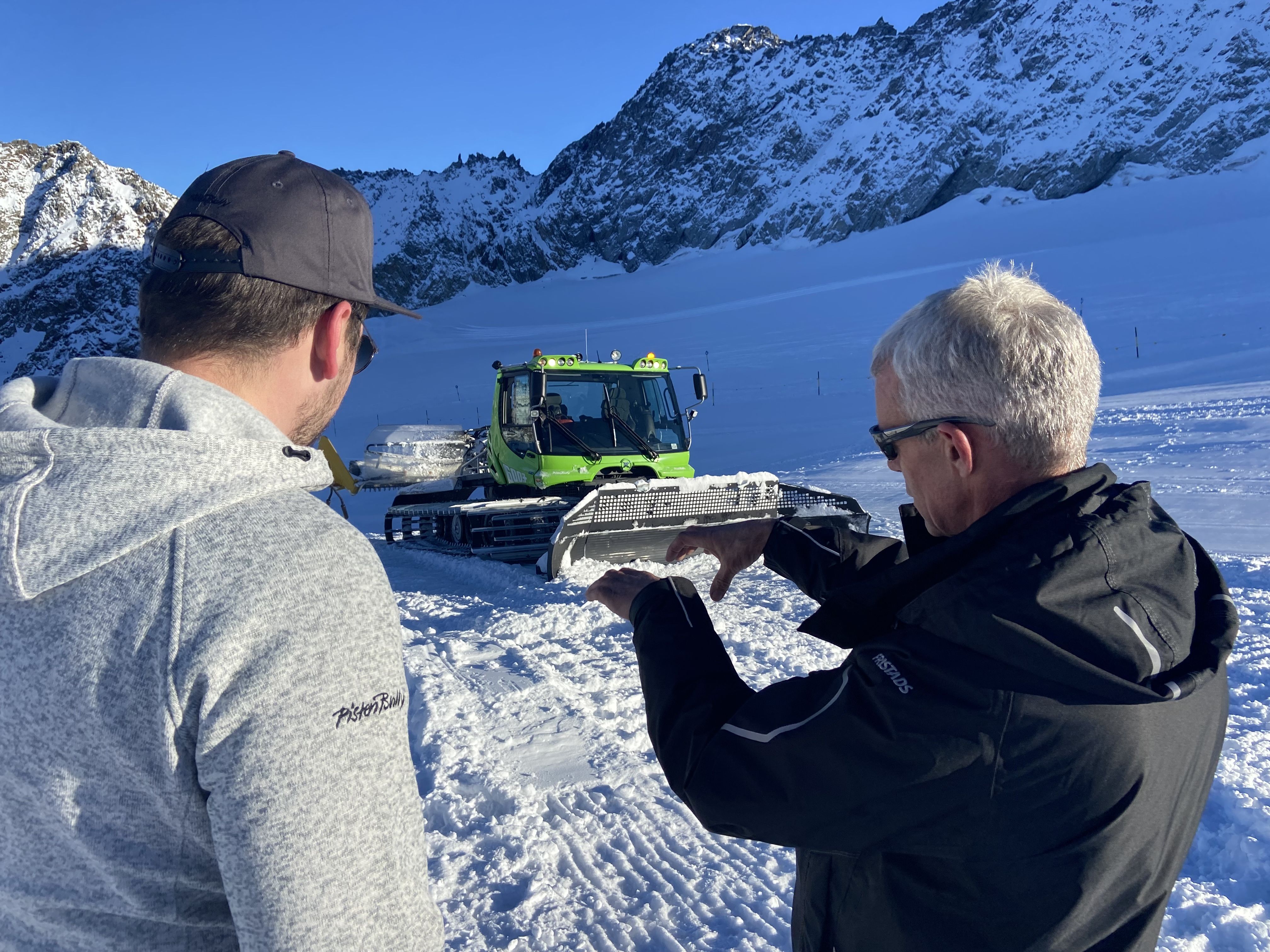 All PRO ACADEMY trainers and consultants have certified knowledge in theory and practice in their field of expertise – be it for slope preparation or for the technology of snow groomers. The driver-trainers also have many years of experience in the preparation of Olympic, World Cup and European Cup slopes. They have mastered all levels of difficulty of the courses and gathered their know-how on international terrain.
If you, too, want to make your groomers fit for use at major sporting events, contact us – we'll be happy to advise you!