Training for
PistenBully 400 drivers
Introduction to the operation of the PistenBully 400. This course is aimed at experienced snow groomer drivers who want to deepen their knowledge of the technology of the PistenBully 400 as well as people who have little experience in handling snow groomers.
"

The PRO ACADEMY online training is an indispensable introduction for anyone new to the industry.
Training contents
Safety
Behavioral instructions in dangerous situations
Operation of the PistenBully
Steering wheel and joystick
Warning and indicator lights
Driver's seat and cab
The tipping function of the PistenBully
Tipping the cabin and loading area
Precautions and safety measures
Control and maintenance
Instructions and information
Daily and weekly control work
Lubrication instructions

Advantages of
operator training
Perfect slopes,
efficient operations
Efficient slope preparation and a convincing slope image for your guests depend to a large extent on the training of your drivers. Our training courses focus on teaching you an economical, machine-friendly and environmentally friendly way of skiing. This will help you to achieve perfect results on the slopes and reduce your costs in the long term.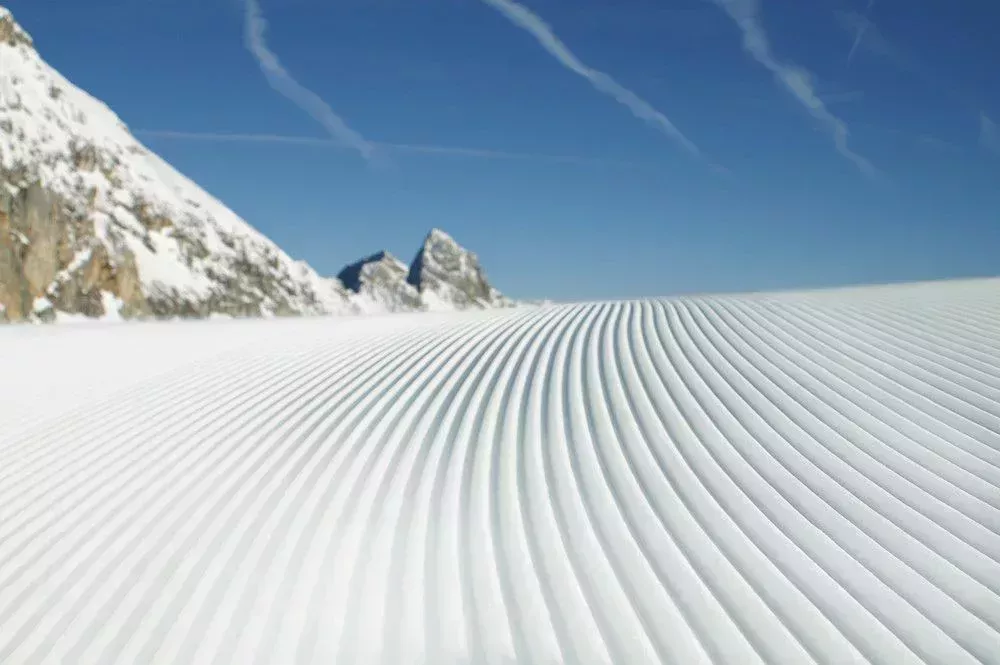 Become a snow groomer driver
In the PRO ACADEMY you will learn everything you need to become a snow groomer driver! From the technical functioning of a snow groomer to the correct operation of the vehicle to the basic knowledge of grooming. Here you can register directly for the online training!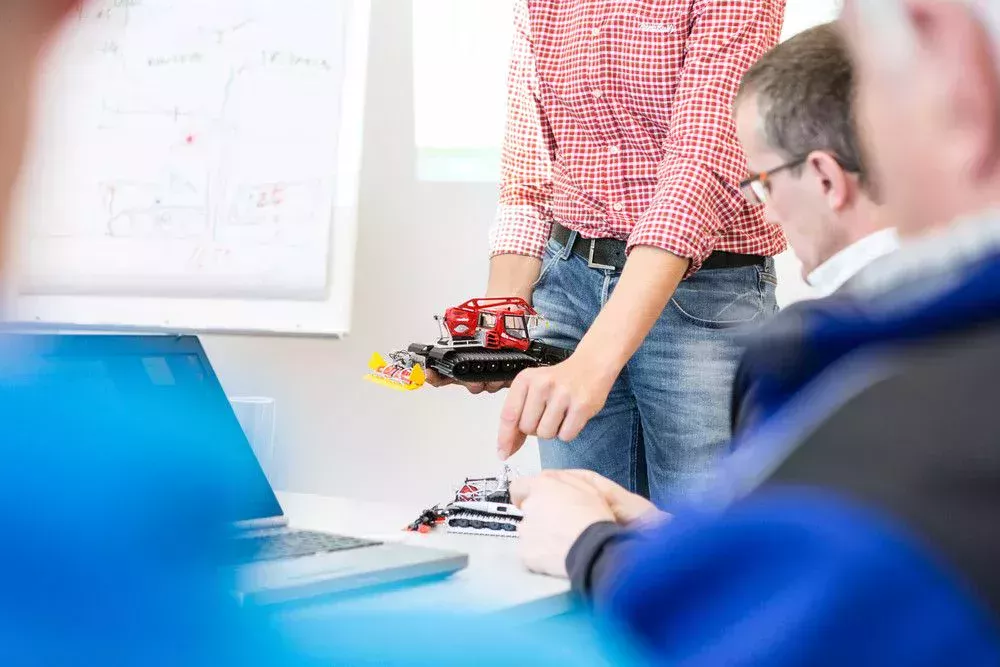 Interactive Online Trainings
PROACADEMY's trainings have been developed with a special focus on interactivity. They offer active learning and playful solving of tasks, instead of just clicking through slides. In this preview video you can see how the interactive online trainings are structured.
The PRO ACADEMY training "Level 1.1 – PistenBully 400" for snow groomer drivers can be completed as online training at any time in our course portal.
You are welcome to send us a message to learn more about the training. Please use our contact form.