Snow Grooming for professionals
– Late-Season
Preparing perfect ski slopes in slushy snow is very demanding for the groomers and sometimes even involves risk. We make sure that your groomers can do their job efficiently and, above all, safely. In addition, the risk of accidents for the slope users the next day is minimized by perfectly prepared slopes.
The "Snow Grooming for professionals" training courses are modular in structure: Pre-season training, mid-season training, late-season training.
Each module can be booked individually. The modules are offered as theoretical and/or practical training.
However, we are convinced that the combination is the most effective, because: Without theoretical knowledge, professional work is not possible. However, what is learned only stays in the mind if it is also applied in practice.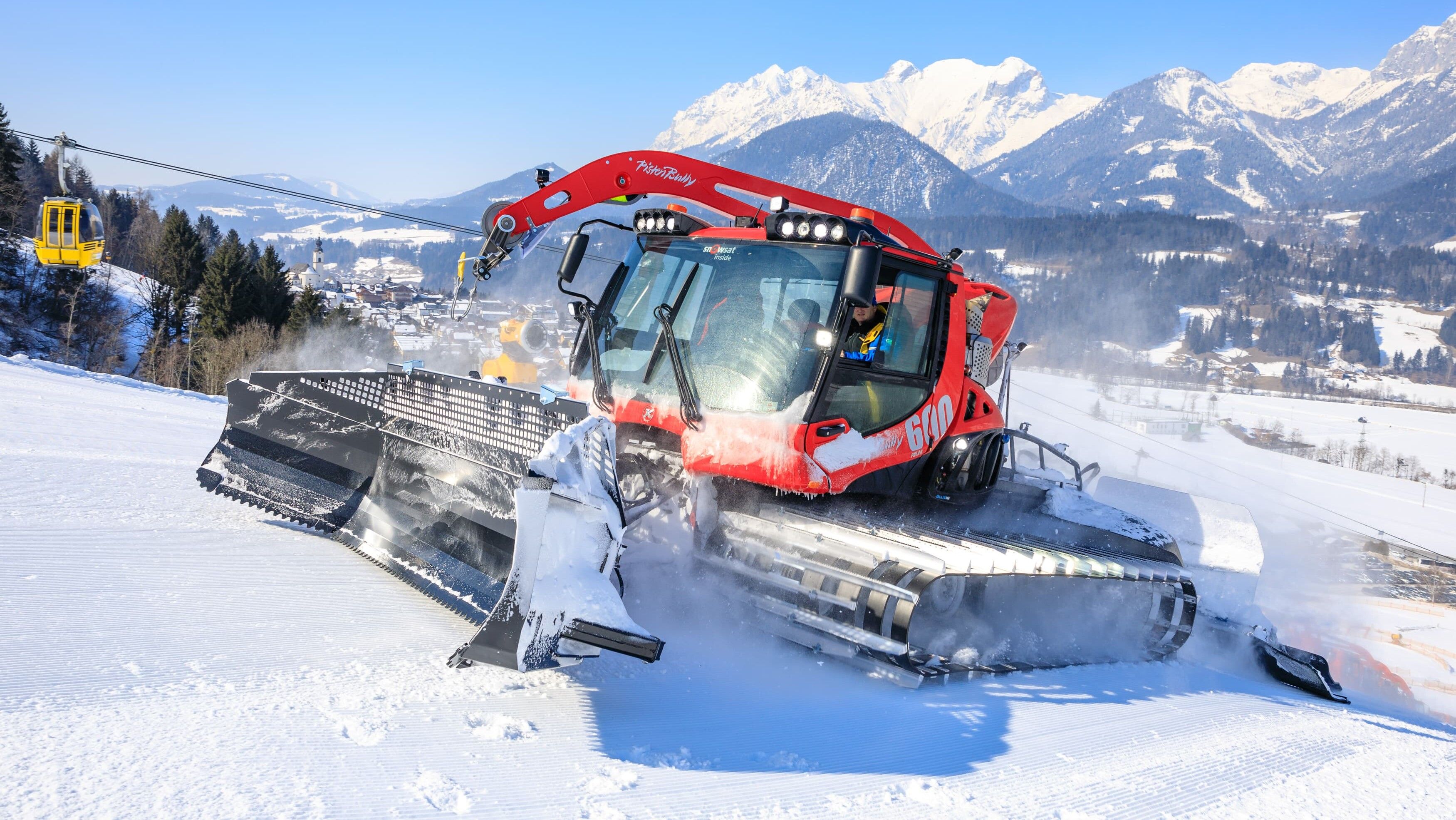 "

I have often wondered why the snow sometimes binds and sometimes does not. After THE TRAINER explained to ME the influence of the weather on the snow cover, it all makes much more sense!

Training contents
Safety
Avoidance of dangerous situations
Operation of snow groomers
Choosing the right tiller settings depending on the existing conditions
Preparation of a ski slope
Working with snow groomers in and with slushy snow
Perfect slopes,
efficient operations
Efficient piste preparation and high-quality grooming for your guests depends largely on the training of your drivers. Our training courses focus on teaching you an economical, machine- and environmentally- friendly way of grooming. This will help you to achieve perfect results on the slopes and reduce your costs in the long term.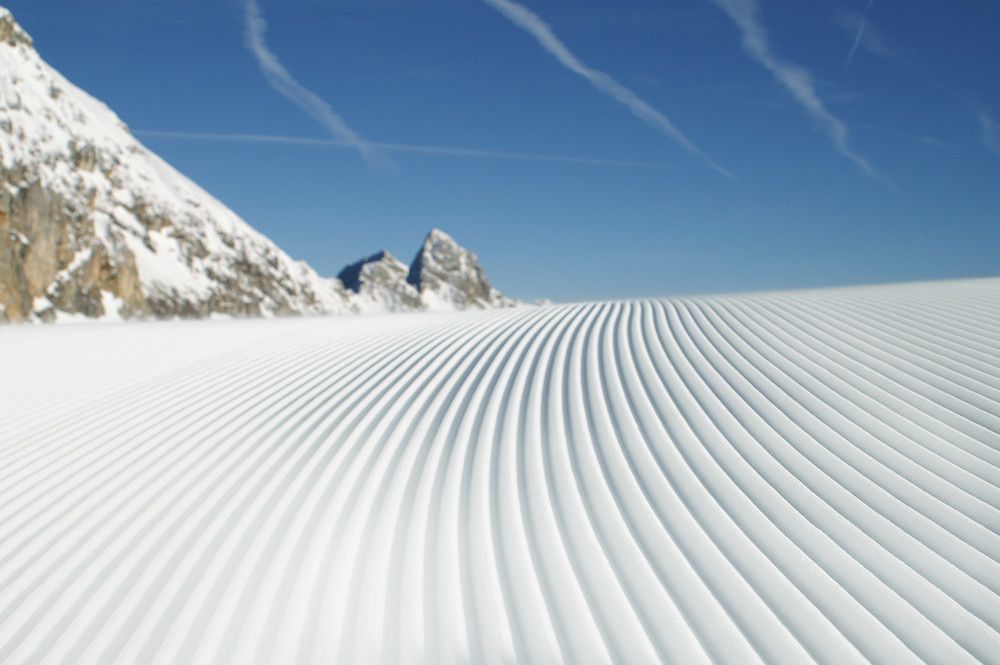 Become a snow groomer driver
In the PRO ACADEMY you will learn everything you need to become a snow groomer driver! From the technical functions of a snow groomer to the correct operation of the vehicle to the basic knowledge of grooming. Here you can register directly for the online training!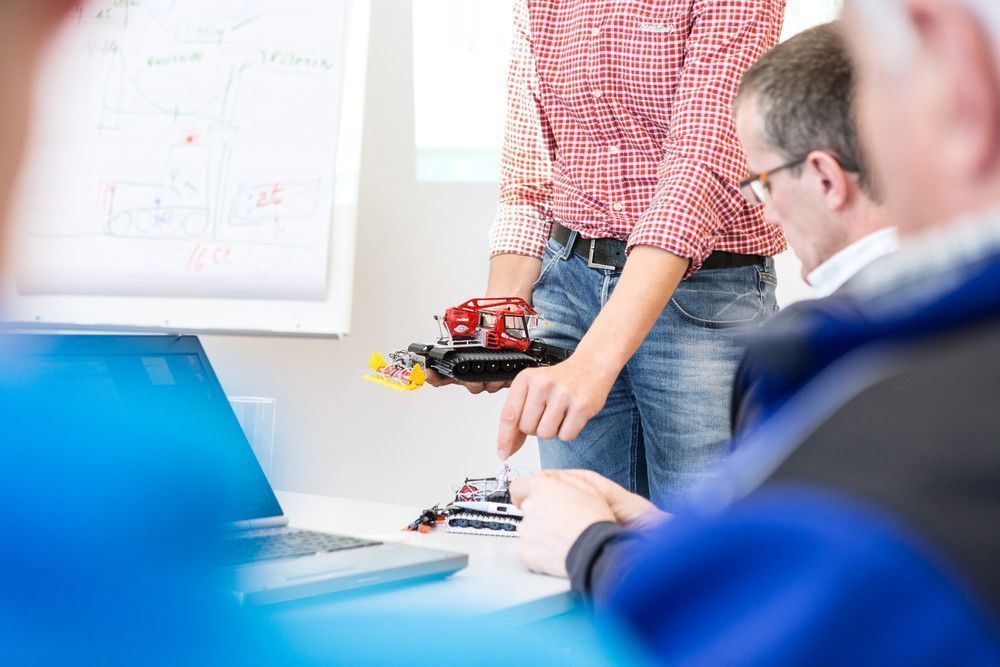 Interactive Online Trainings
PROACADEMY's trainings have been developed with a special focus on interactivity. They offer active learning and playful solving of tasks instead of just clicking through slides. In this preview video you can see how the interactive online trainings are structured.
The PRO ACADEMY training "Level 2.0 – Snow Grooming for professionals – Late-Season" for snow groomer drivers can be completed as an online training at any time in our course portal.
You are welcome to send us a message to learn more about the training. Please use our contact form.