Special training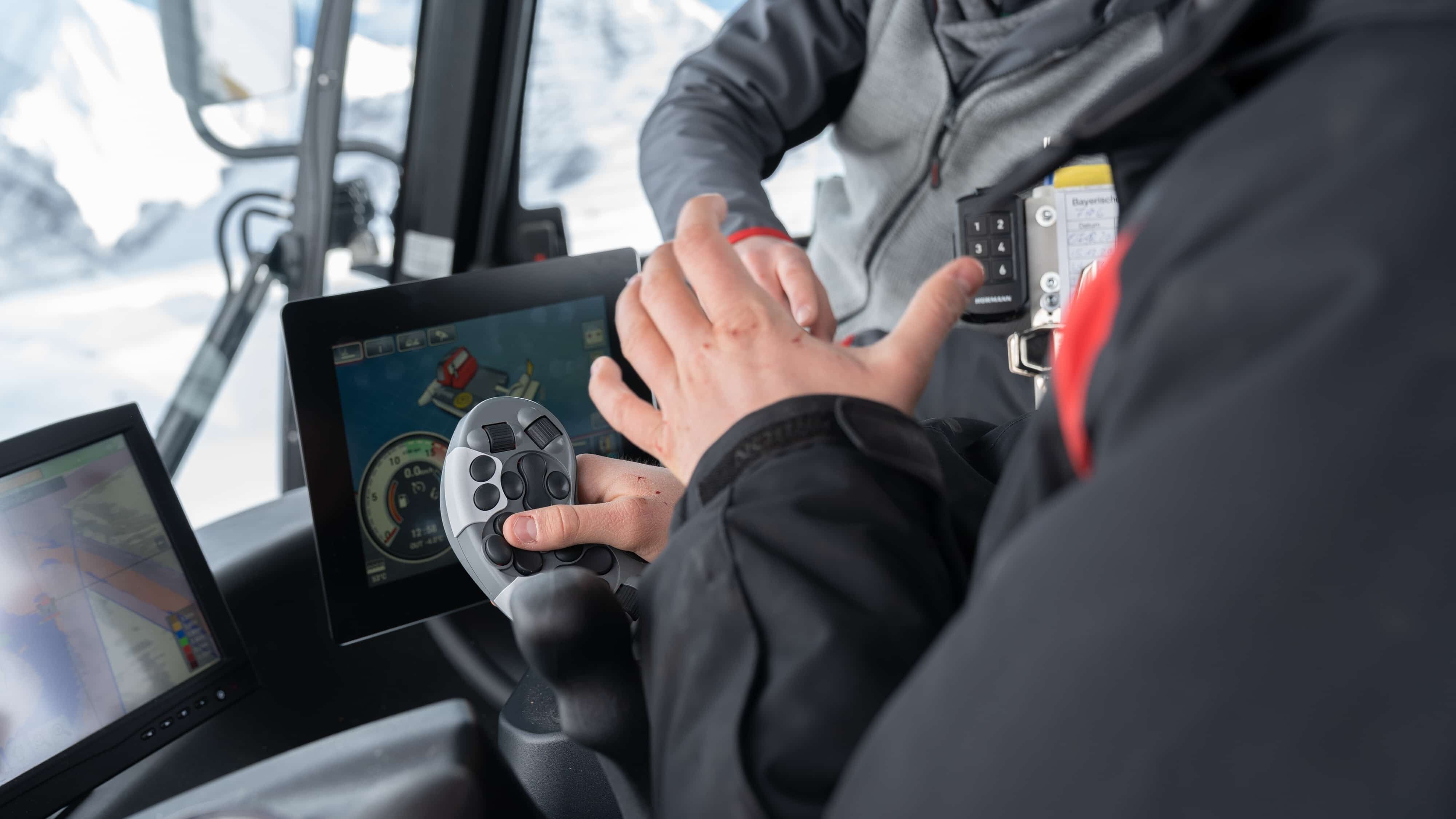 PRO ACADEMY's special training courses complement the modules of our level system: They are aimed at corporate customers who would like to be trained on very specific topics according to their exact requirements and wishes. And they do so directly on site at the ski resort, on their own machines and equipment.
Individually for you
The training content is perfectly adapted to your situation.

Directly on site at the ski resort
Our trainers and consultants visit you on site.
Further special trainings on request
You would like to be trained or advised in another area? Please contact us! Our experts will be happy to support you.
Preparation of cross-country ski trails
Perfectly cross-country ski trails are a clear and important competitive advantage. The goal of this training module is the perfect cross-country skiing trail: step by step we train the participants the correct build-up of snow cover, the daily preparation and the efficient handling of the snow groomer when preparing the trails.
Technical courses are bookable in the portal only for registered business customers!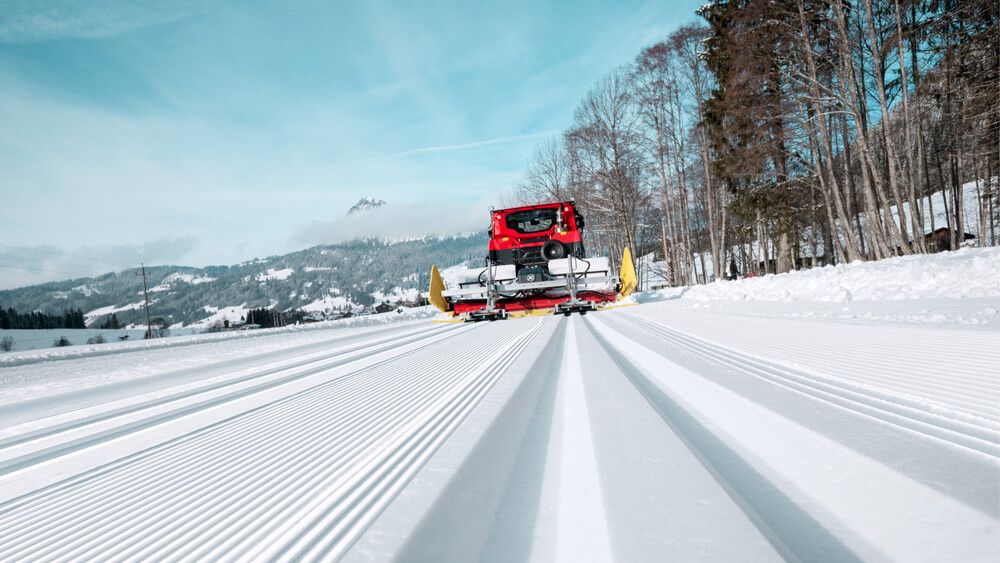 Efficient snow production
Efficiency is one of the top issues for ski area operators. In this training we show which factors have an influence on snow production, how base and post snowmaking is carried out as efficiently as possible and how the costs for moving the produced snow are kept as low as possible.
Learn more about the special trainings of PRO ACADEMY.
Just give us a call or send us a message!