SNOwsat Training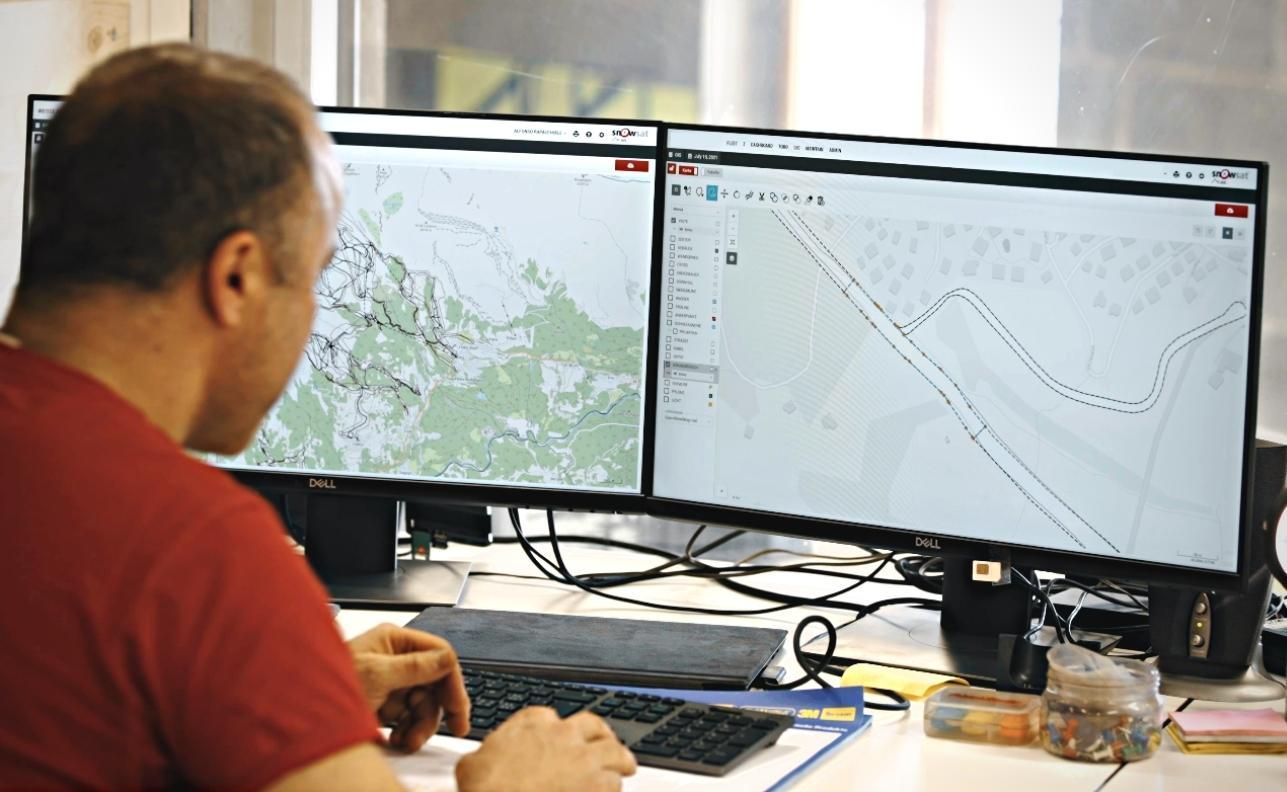 SNOWsat in the office
Basics

In the one-day training, our PRO ACADEMY trainer covers the theoretical and practical basics of the office application of SNOWsat. Through application-oriented, practical exercises, training participants learn how to work independently as well as how to skillfully handle various functions of SNOWsat in the office.
The training can take place on site at your ski resort, or in one of our training centers. The training course offered at our training center is standardized and designed to help participants get a complete overview of the software application. Training sessions offered directly at your ski resort, will be tailored to your specific needs. Our trainers will identify the important topics for your team which should be covered during the training.
This PRO ACADEMY training is suitable for SNOWsat beginners as well as for employees who already have some previous knowledge of SNOWsat. This applies, for example, to operations managers, slope managers, snowmakers and driver managers.
Advantages of SNOWsat Training
Maximum efficiency with SNOWsat solutions
By means of well-founded specialist knowledge from theory and practice, PRO ACADEMY offers training courses for all topics of efficient slope and snow management. Learn how to use the various SNOWsat solutions safely under the supervision of our trainers. Benefit now from our SNOWsat training courses and get the most out of the various solutions.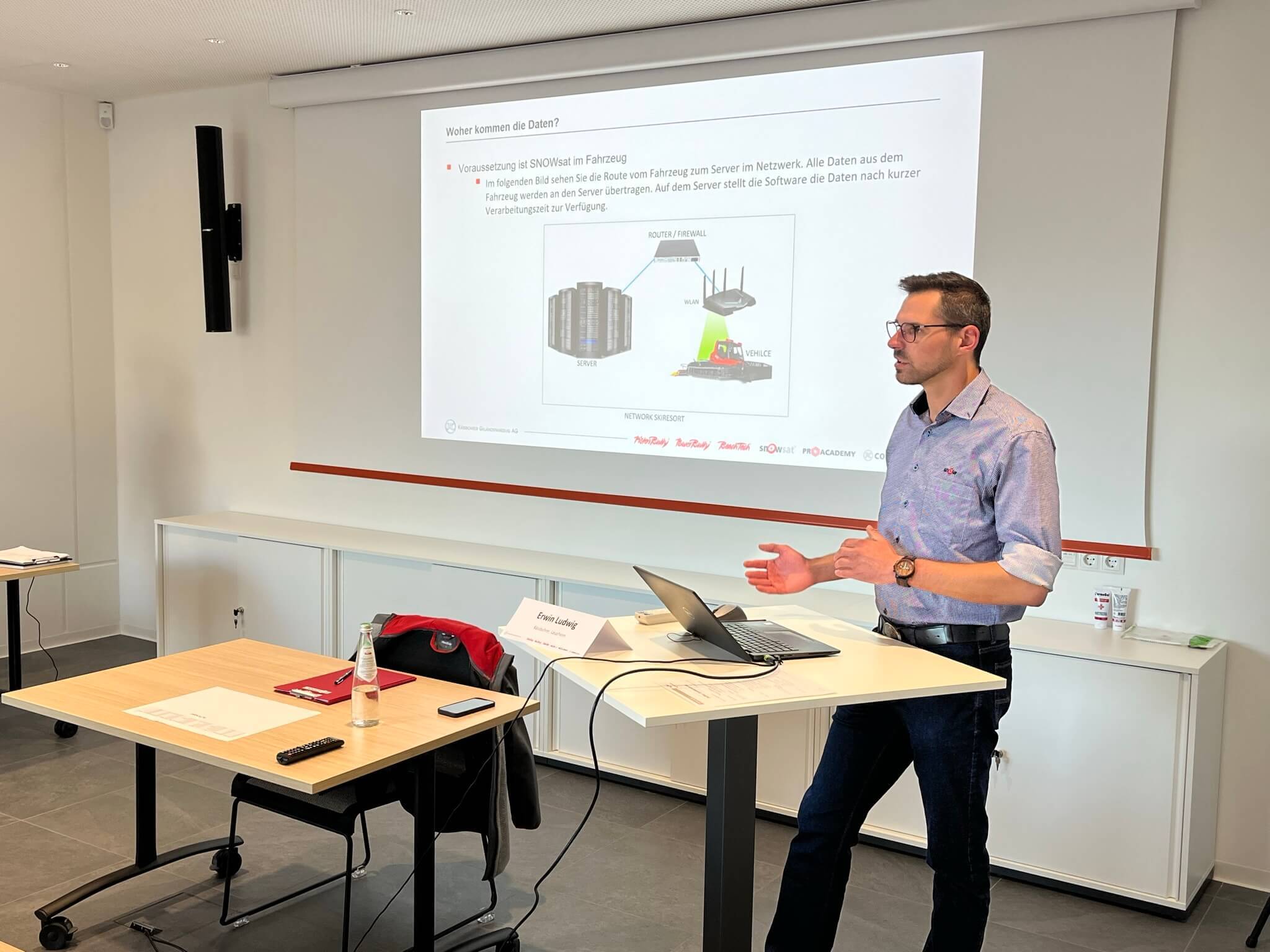 Discover the diversity of our SNOWsat training courses
Contact
Your contact person helps